NMSU Annual Horse Sale
The Annual Horse Sale and Open House will be held April 29, 2023 at NMSU Horse Center, 401 W Union, Mesilla Park, NM.
Open house will be at 9 AM with preview at 10:30 AM. Online horse sale starts at 1 PM and will close at 4 PM.
For more information, with pictures and videos, can be found on the NM Horse Farm Facebook page.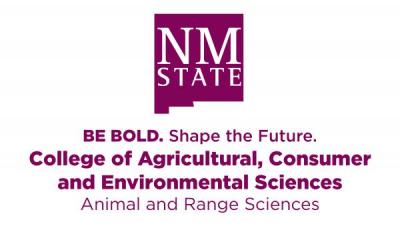 Joby Priest
Phone: 575-646-1345
Cell: 575-202-3646
Email: priest@nmsu.edu
NMSU 40th Annual Cattle Sale
Online Sale hosted by Integrity Livestock Auctions – April 11th.
Bulls will be ultrasound for carcass merit on Feb. 28 and the bull test will end on Mar. 9. Details and bull pictures and updated info will be posted soon.
Integrity Livestock Auction
For Angus | Eric Scholljegerdes
Phone: 575-646-1750
Email: ejs@nmsu.edu
For Brahman | Andrew Cox
Cell: 520-210-1338
Email: arcox@nmsu.edu